My great grandfather, Floyd "Pappy" Reams loved to play the piano and had this old piano in his house in Denver Colorado for years. The piano somehow ended up with my Father and then travelled around all over the place being moved several times when it eventually landed in my garage. An eyesore, in disrepair, completely unplayable. Strings messed up, keys all chipped, wood, felt, rockers all decayed. Chips in the wood, a piano built in circa 1921. An mass produced upright grand piano. Sound board intact, the guts of it were good, but the piano was worth nothing more than the $100 it would take to haul it to the dump.
After a year of work, the artist that I hired to restore it delivered it to my house this morning. Everything completely restored to better than original condition. It now plays beautifully, and looks gorgeous too. A family heirloom returned and ready to play for another 100 years.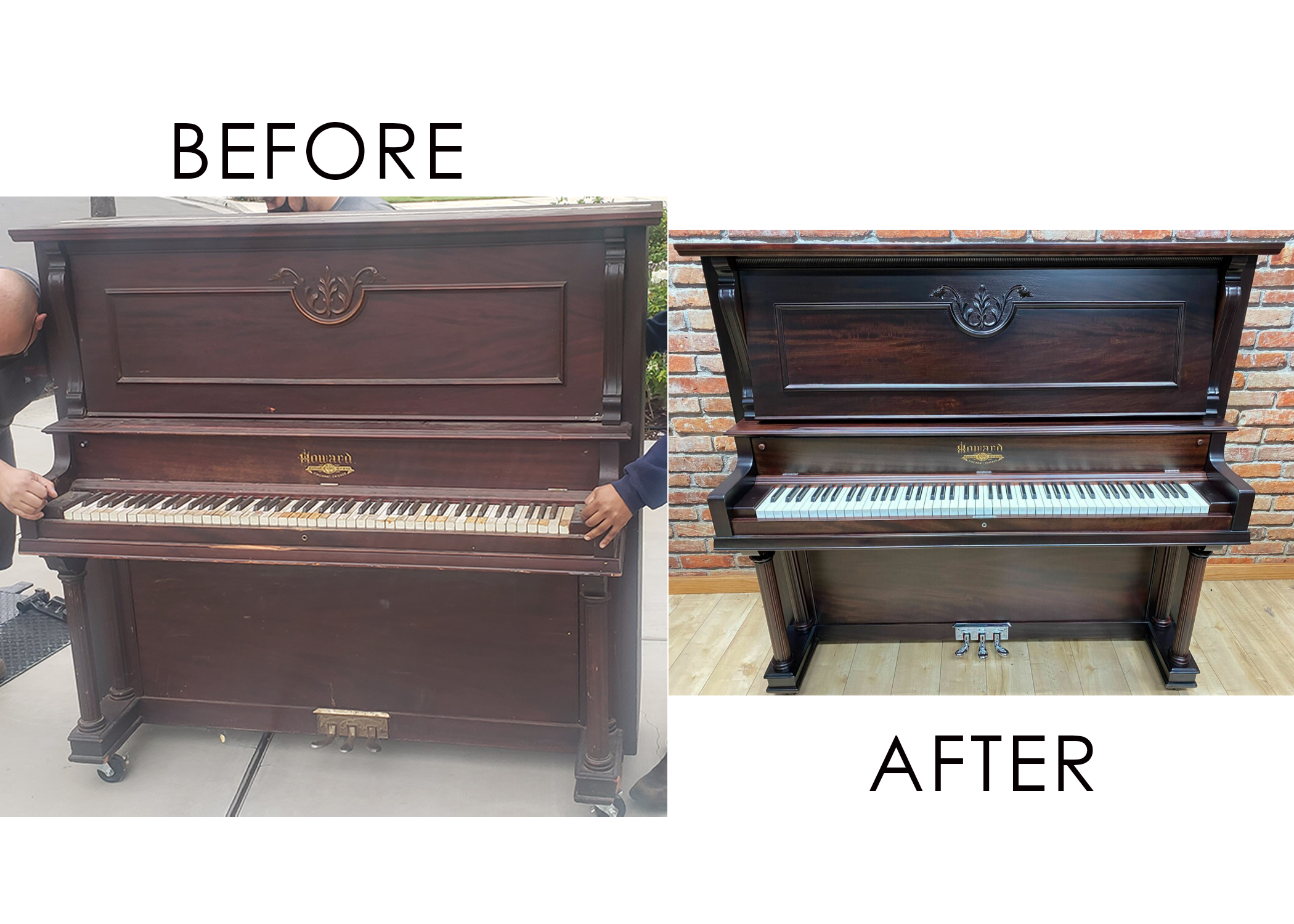 A year ago I wrote down a task in my morning journal to "do something with that piano in the garage." A year later, I now have a work of art sitting in my living room being played by my 11 year old daughter. The craftsman that produced hundreds of these pianos in the early part of last century would rival almost any modern craftsman today. Money well spent.
Queue a year of music in the household. Queue the tears of joy.
Here is to Pappy and the legacy of music he brought to the family. That torch now burns brighter today.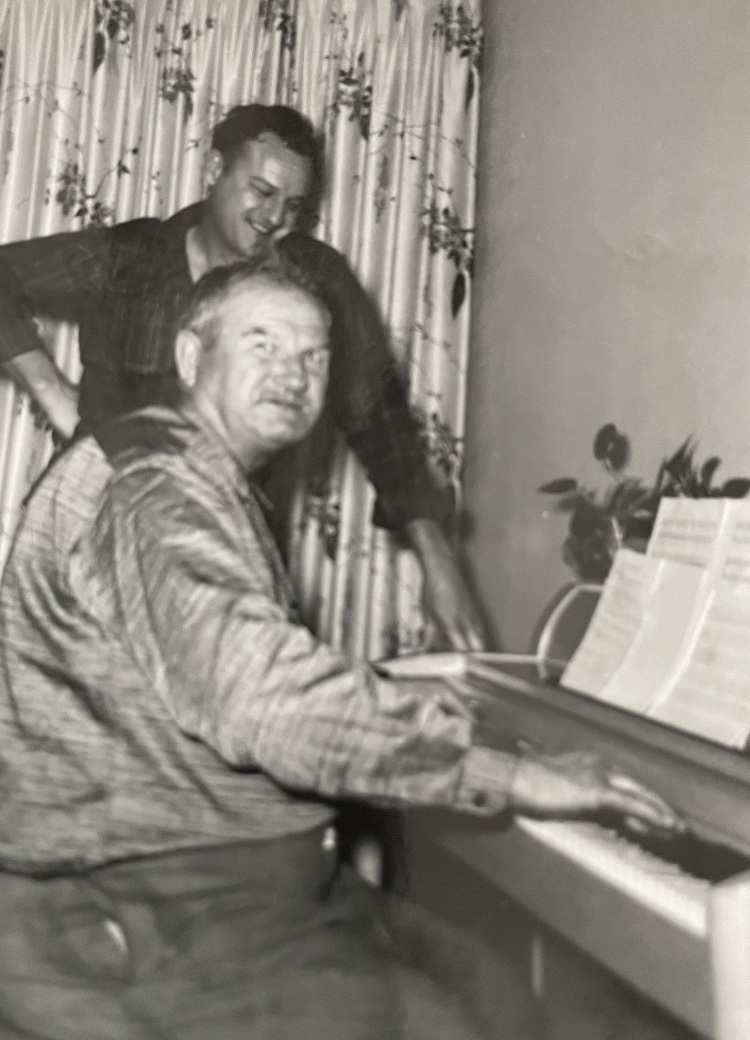 Guy Reams